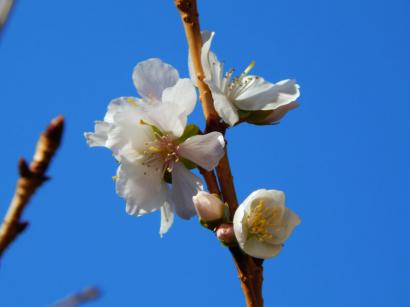 Time Line Therapy
Time Line Therapy is a therapy which has it's roots in NLP and is created by Tad James.
In life things happen. Sometimes fun, sometimes not so much… And then there are those events in life that have a major impact upon us. Emotions triggerd by such an event don't always dissolve. They stick to us, and keep traveling with us for a long time.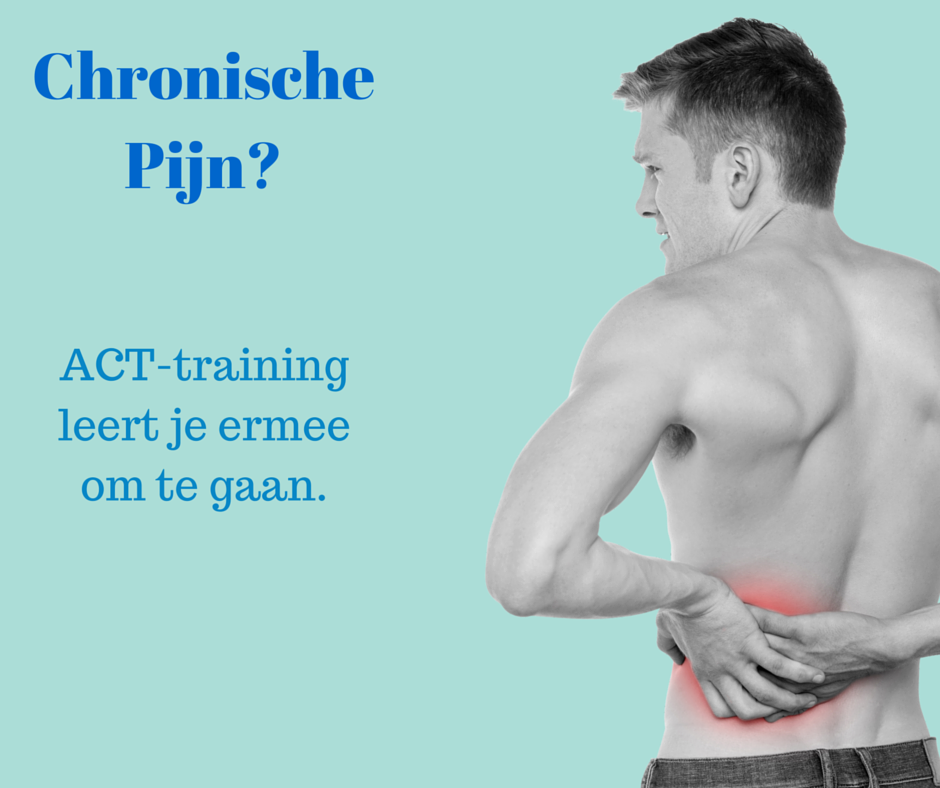 Chronic Pain? Time to ACT!
Are you in pain? Does pain keep you from doing what you'd like to do?
Have a lot of worrying thoughts like: "Will this ever end? Will I ever live without my pain?"
Even though you don't want it to, a lot of your days are controlled by your pain.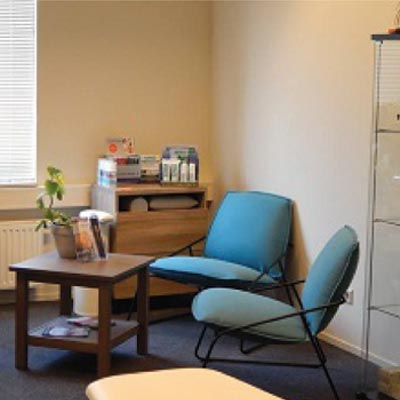 Coaching
Find your strenght and live your best life!
You want to bring the best version of yourself tot he surface. You want to get everything out of life that life has to offer. You want to fully participate in life en find ypur strenght to realise your dreams and goals.