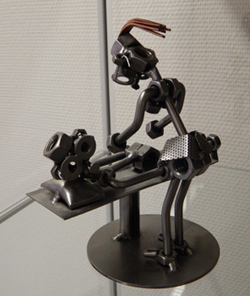 Physiotherapy – do I need a referral
That's an easy question to answer: no you don't. Since 2006 physiotherapy is directly accessible for everyone in the Netherlands. You don't have to see your GP first.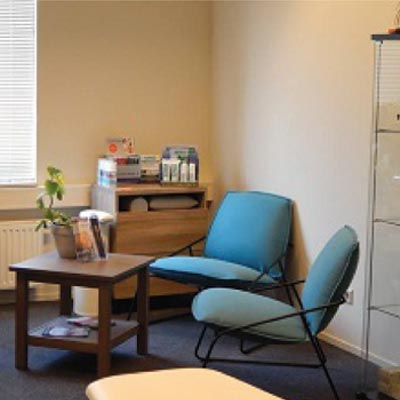 Physical and mental empowerment
Are complaints hindering your movement? Do you encounter obstacles in daily life? Or does it feel like you don't really have a say in where your life is going?