Face Reading - Form and Structure
Gain more insight in yourself and others with this Face Reading fundamentals course.
A 2-day course about face shapes and structures
Introduction
It's in our nature to look at faces. We do this all the time. Faces give us a lot of information about the people around us. And now you can learn how to asses a face and use this tool in your daily life consciously.
This course offers you a lot of value when you have to deal with people often in your daily life / work. Through Face Reading you gain insight in others that'll help you in communication with the people around you.
It'll be easier for you to see what it is that the other wants/seeks.
Besides that, the information you'll learn in this course is also very valuable in your personal development. You'll get a deeper insight in your own workings. You will get to know your own character traits better so you can use them better in daily life.
The Training
In this 2-day Face Reading course you will learn to look at the form and structures of the face and understand what these aspects tell you about character traits and how this reflects the way someone looks at the world.
Theory and practice will follow-up on each other and we'll often look at each other's faces to discuss different features we've discussed.
In this course you'll learn:
What Face Reading is.
What you can use it for.
To recognise different faceshapes and what they mean
The difference between the left and right halves of the face
The differentiation in zones and what their meaning is
To look at different features and their relation to character traits
To better understand others
Course details
Where: Centrum van Alphen - Trainings- & Vergadercentrum
Prinses Marijkestraat 20
2404 BC Alphen aan den Rijn
Who: For everyone who is interested in personal development and especially for people who are professionally involved in this.
When: Tuesday october 15 & Wednesday october 16
Doors open at 9.00
Course starts at 9.30
Course ends at 17.00
Cost: 350,- euro excl. VAT
Lunch included
Trainer: Caspar van der Poel
Registration: Send an email to This email address is being protected from spambots. You need JavaScript enabled to view it.
Include your name, adress and phone number
The trainer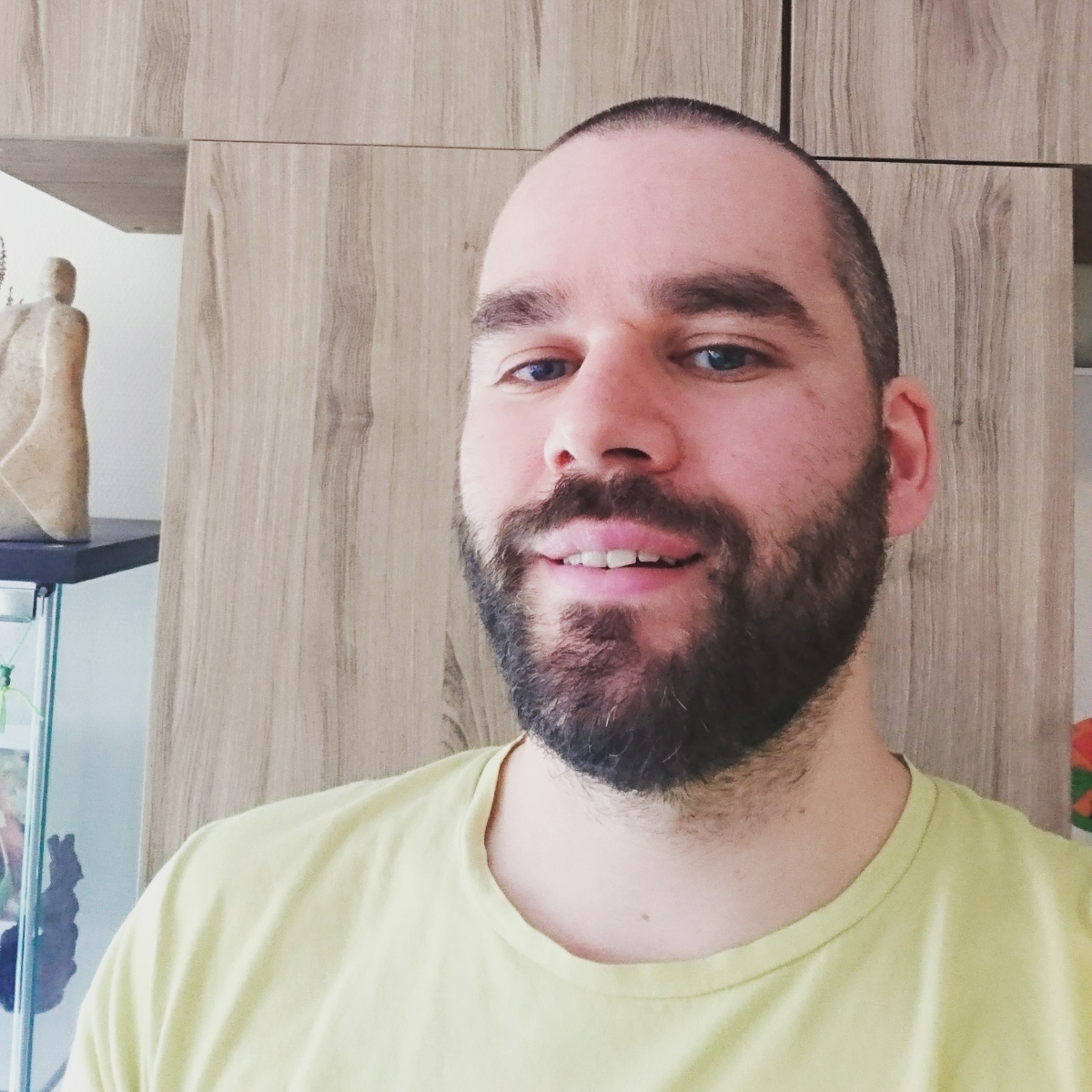 As an acupuncturist Caspar van der Poel came into contact with facial diagnosis through his study. However, there was so much more to learn in this specific area. Luckily, soon after he finished his study he came in contact with Lillian Bridges, the worlds leading expert on Face Reading in Chinese medicine.
And just a few years later attended the Master Face Reading Certification Program. After completing this course, he started assisting classes for the Lotus Institute.
Registration, payment and cancellation condition
Registration
You can register by sending an email to

This email address is being protected from spambots. You need JavaScript enabled to view it.

Registration takes place in order of registration
Registration is final upon confirmation by Balans Praktijk
You will receive confirmation via email
Payment
After registering for the course you will receive an invoice
The full amount must be paid in one go
The payment term of the invoice is 14 days
Cancellation
Cancellation can only be done by email to

This email address is being protected from spambots. You need JavaScript enabled to view it.

If you cancel more than 14 days before the start of the training, a 30 euro administration fee will be charged
If canceled between 7 days 14 before the training, 50% of the course price will be charged
If you cancel less than 7 days before the start of the training, 100% of the course price will be charged