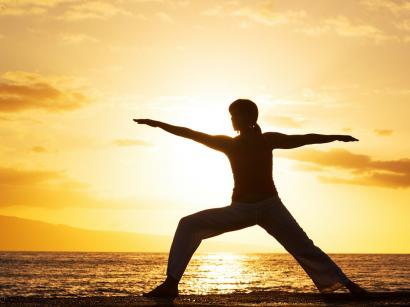 Mindfulness Training
This training is a grouptraining consisting of eight lessons. Each lesson takes approximately two and a half ours.
Throughout these lessons you will be taught various meditations that'll help you guide and keep your focus and attention. Meditations where you either sit still or lie down. But also meditation through movement.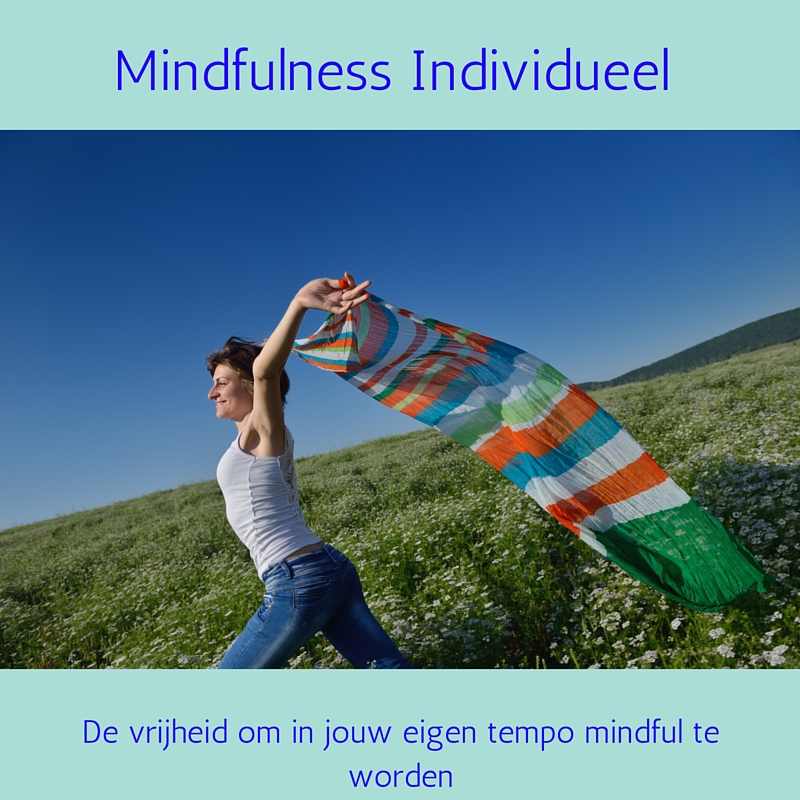 Individual Mindfulness Training
Most Mindfulness Training programs out there are only offered as a group training. This is because learning and practicing mindfulness in a group has some benefits over individual training. Because mindfulness training is an experience based training, you will learn not only from your own experiences but also from what other participants experience.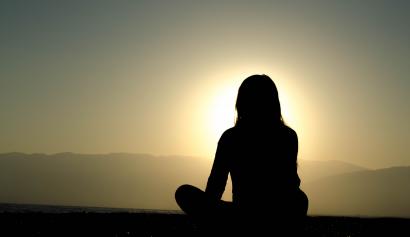 An Evening of Mindfulness
Are you curious about Mindfulness? Would you like to experience a bit of mindfulness training before you decide on the 8 week Mindfulnees Training?